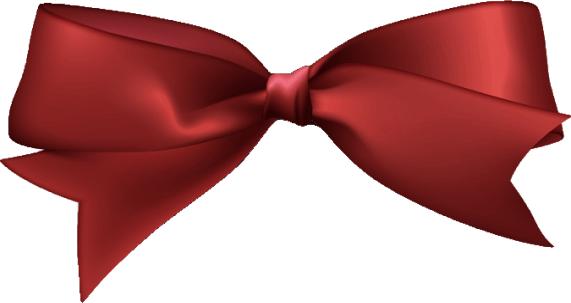 Delta 8 THC Gummies 600mg
Regular price
$56.99
/
USDA Certified Organic Hemp
3rd-Party Lab-Tested
Clean Practices & Toxin-Free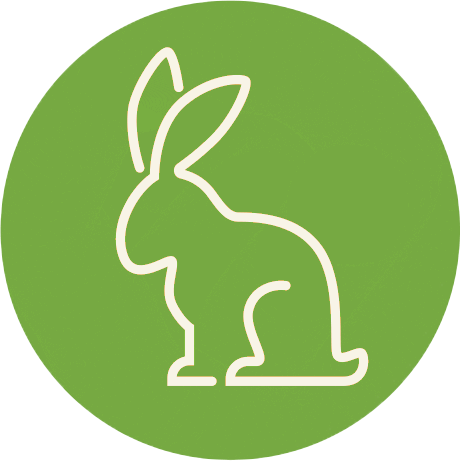 Cruelty-Free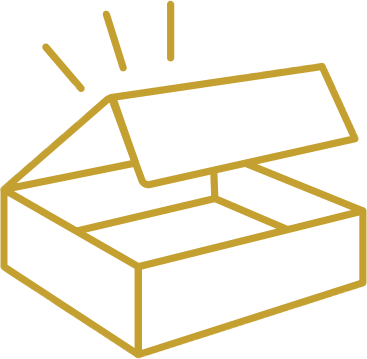 Free Shipping on
Orders $74.99 +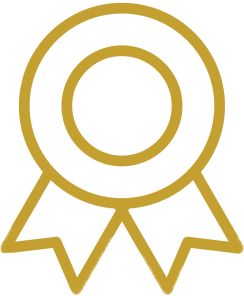 100% Happiness
Guarantee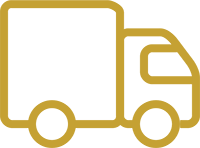 Fast
Shipping
ABOUT THIS PRODUCT
Available in 600mg (30-count) jar
20mg Delta 8 THC infused per gummy
Free from artificial ingredients and ingredients containing gluten
Natural Blueberry color and flavor
Contains THC, which could lead to a positive result on a drug test
Child-resistant packaging
If you're seeking deep relaxation, look no further!  Delta 8 THC is a natural cannabinoid derived from the hemp plant and is said to be uplifting and euphoric with a calming body sensation that both your mind and body can really feel.  Delta 8 THC is more potent than CBD or Hemp Extract, though considered milder than traditional Delta 9 THC.  Expect the onset to be slow and gradual, with effects beginning about 40 minutes after consuming.  All Clean Remedies gummies are crafted by hand in small batches and flavored with natural juices and colors.
HOW TO USE
Simply chew one gummy at a time until you reach your desired effect. Allow up to an hour to feel full potency.

For best results, take with meal. Alcohol may intensify effects. Do not drive or operate machinery after consuming this product. Store sealed in a cool, dry place out of reach of children. Clean Remedies is not a one-size-fits-all, and everyone responds to Delta 8 THC a little differently. 
INGREDIENTS
Sugar, Corn Syrup, Water, Unflavored Gelatin, Organic Safflower Oil, Delta 8 THC, Inulin Fructooligosaccharide (FOS), Fruit Pectin, Natural Blueberry Flavor, Malic Acid, Organic Beeswax, Natural Blue Spirulina Powder, Lemon Juice, Tartaric Acid
WHAT ELSE YOU NEED TO KNOW
STATES THAT PROHIBIT/REGULATE* DELTA 8 THC SALES:
Alaska, Arizona, Arkansas, California, Colorado, Connecticut, Delaware, Idaho, Iowa, Kentucky, Louisiana, Maryland, Michigan, Minnesota, Mississippi, Montana, Nevada, New York, North Dakota, Oregon, Rhode Island, South Dakota, Utah, Vermont, Virginia, Washington
*Check locally for regulations specific to your area of residence
Hemp-derived and compliant with the 2018 Federal Farm Bill. All Clean Remedies products are tested for purity and potency by accredited third party laboratories. The Certificates of Analysis (COAs) from these lab results can be found using the QR and batch code on the label of each product, or by searching the batch code on CleanRemedies.com under Explore > Labs.
This product also comes with a 100% Happiness Guarantee. Should you need to return your product for any reason, please contact Customer Support within 30 days of purchase.
Intended for adults, not for use in children. This product has not been approved by or evaluated by the Food and Drug Administration and is not intended to diagnose, treat, cure, or prevent any disease. As with any dietary supplement, consult a physician if you are pregnant, breastfeeding, currently taking medications, or under eighteen years of age.