Clean Remedies starts with a story.
Clean Remedies was born when I was fighting an uphill battle with postpartum depression. I was prescribed highly addictive medications, which led to side effects that took me years to combat. After this life altering moment, I decided to formulate a product that was natural and reliable. Through the power of nature, I am happy to have created this natural alternative for my family and yours. At Clean Remedies, we strive to earn your trust and wish you long lasting health and wellness. Thank you for being a part of our Family!
~ Meredith, Owner & CEO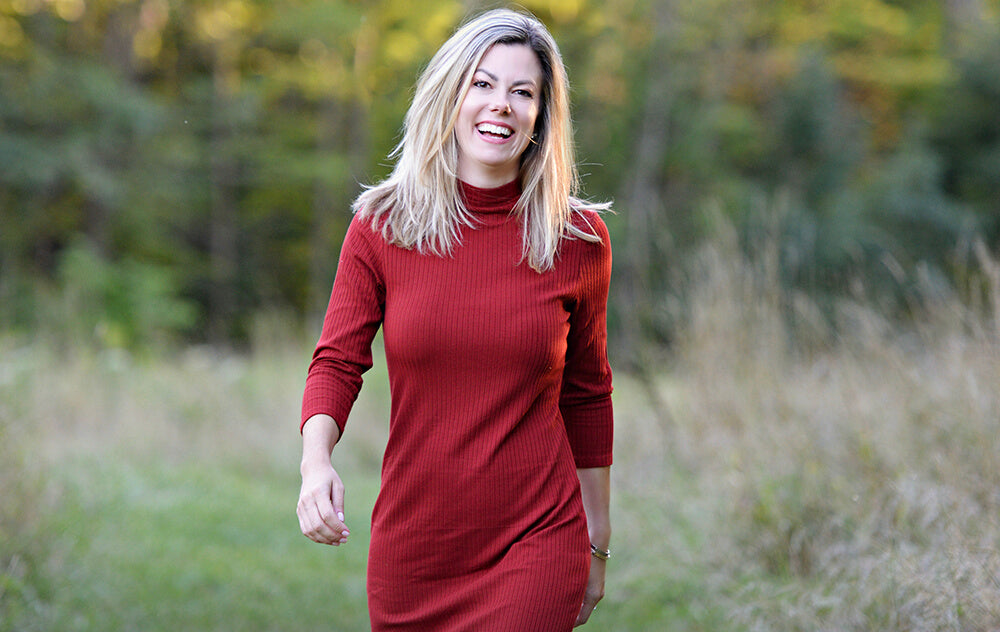 Woman-Owned
Meredith Farrow | Founder & CEO
I have always had a deep desire to help others improve the quality of their lives. CBD & THC products have really given me that chance to make a difference and help change lives for the better. I am truly grateful for every single person in the Clean Remedies family that helps make this happen.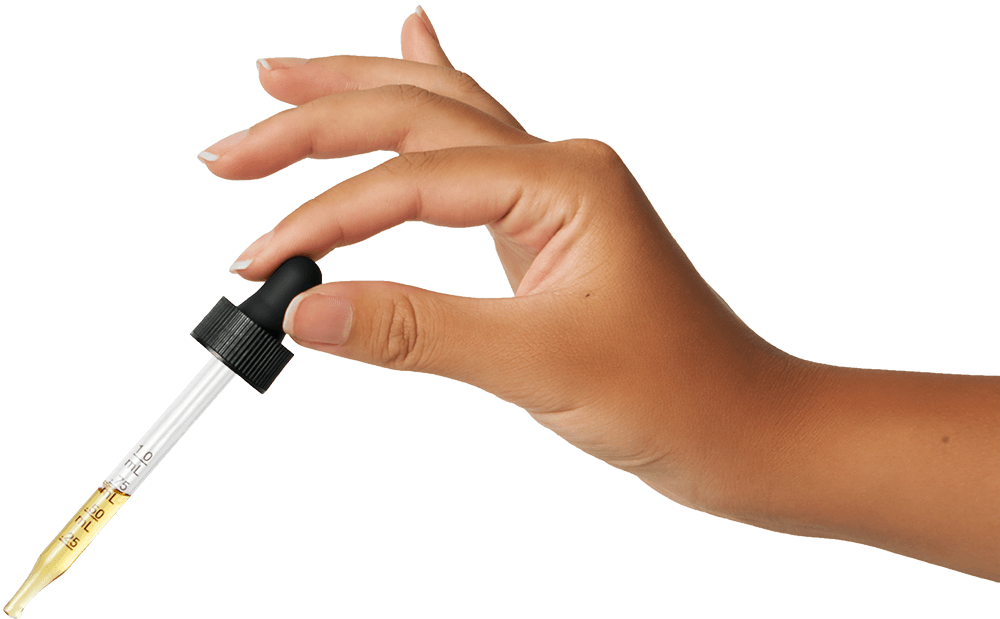 Our 100% Guarantee
We consciously make better products.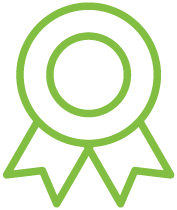 TRY CLEAN REMEDIES RISK-FREE
100% money back guarantee. If you don't love it, it's on us.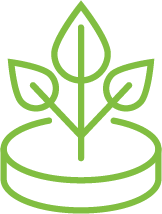 USDA CERTIFIED ORGANIC HEMP EXTRACT
100% organically grown Hemp out in our Oregon farms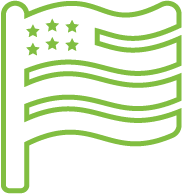 SHIPPING TO ALL 50 STATES
100% guaranteed to ship to all 50 states. No Rx needed.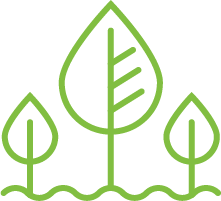 CLEAN PRACTICES
100% USDA Certified Organic farms, ISO-7 Labs, and GMP practices
Keeping It Clean
At Clean Remedies™ we use hemp which is free from harmful chemicals. Our products must benefit your well being and meet our high standards of efficacy. We never test on animals. We are an independent family business taking pride in helping people feel their best.
SHOP NOW