Bulk Amanita Muscaria Mushroom
Regular price
$9,000.00
/
USDA Certified Organic Hemp
3rd-Party Lab-Tested
Clean Practices & Toxin-Free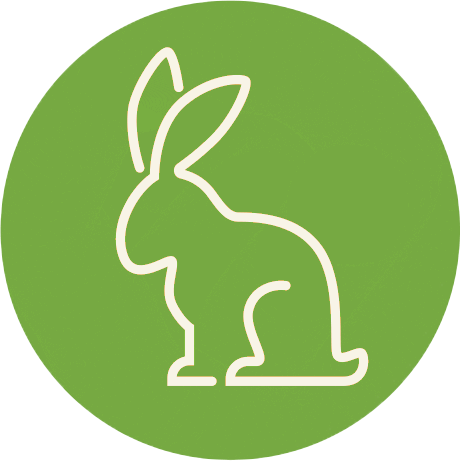 Cruelty-Free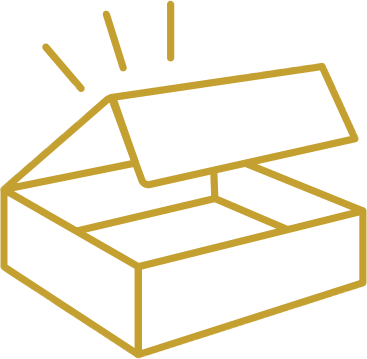 Free Shipping on
Orders $74.99 +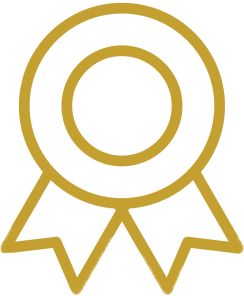 100% Happiness
Guarantee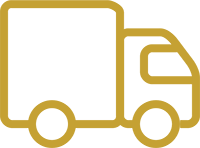 Fast
Shipping
Bulk Amanita Muscaria Mushrooms with NO Ibotenic acid. Full mushroom high potency entourage effect.
Water Soluble with high Bio- Availability for infusion readiness.  Ideal for Product Manufacturers or Weekend Warriors looking to take their baked goods to the next level.
100 mg/g of active Muscimol. Call for larger quantities or formulation help.
Purchase in a full Kilo, 1/2 Kilo or 1/4 Kilo