CBD Fruit Tarts 1500mg
Regular price
$39.99
/
USDA Certified Organic Hemp
3rd-Party Lab-Tested
Clean Practices & Toxin-Free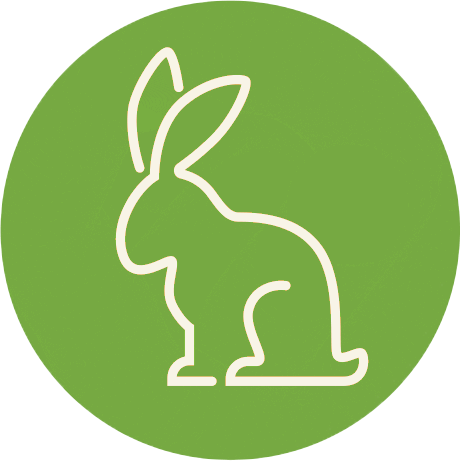 Cruelty-Free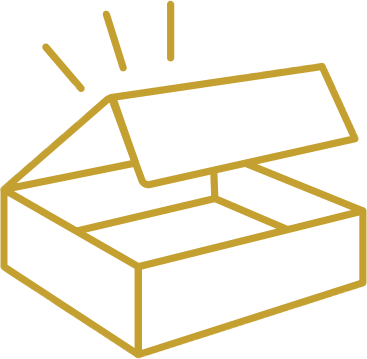 Free Shipping on
Orders $74.99 +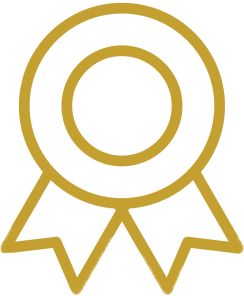 100% Happiness
Guarantee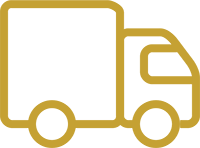 Fast
Shipping
ABOUT THIS PRODUCT
Available in 400 mg (16-count) and 1500 mg (60-count) bottles
10 mg CBD infused per fruit tart
Vegan, Free from artificial ingredients and ingredients containing gluten
Natural Blue Raspberry color and flavor
THC-free
Clean Remedies CBD Fruit Tarts are a portable, effective, and discreet way to experience our high potency hemp-derived CBD. Relax with the flavors of fresh picked blueberry and raspberries and 25mg of delicately infused CBD per tart.
CBD (cannabidiol) is one of over one hundred identified cannabinoids and compounds that naturally occur in the hemp plant. CBD is considered to have powerful anti-inflammatory, stress-reducing, and "anti-psychoactive" (reducing the euphoric effects of THC) properties while being non-intoxicating.
HOW TO USE
Store sealed in a cool, dry place, out of reach of children. Chew one to two tarts, and increase amount and frequency as needed after one hour. For best results, take with meal. Clean Remedies is not a one-size-fits-all, everyone responds to CBD a little differently.
INGREDIENTS
Fructose, Dextrose, Firmapress (Microcrystalline Cellulose, Dicalcium Phosphate, Silicon Dioxide, Magnesium Stearate), Natural Flavoring, CBD, Magnesium Stearate, Citric Acid, Malic Acid, Bitter Blocker, Sour Enhancer, Sucralose
WHAT ELSE YOU NEED TO KNOW
Hemp derived in compliance with the 2018 Federal Farm Bill. All Clean Remedies products are tested for purity and potency by accredited third party laboratories. The Certificates of Analysis (COAs) from these lab results can be found using the QR and batch code on the label of each product, or by searching the batch code on CleanRemedies.com under Explore > Labs.
This product also comes with a 100% Happiness Guarantee. Should you need to return your product for any reason, please contact Customer Support within 30 days of purchase.
This product has not been approved by or evaluated by the Food and Drug Administration and is not intended to diagnose, treat, cure, or prevent any disease. As with any dietary supplement, consult a physician if you are pregnant, breastfeeding, currently taking medications, or under eighteen years of age.