Broad Spectrum CBD Daily Prebiotic Fiber 600mg
Regular price
$20.99
/
USDA Certified Organic Hemp
3rd-Party Lab-Tested
Clean Practices & Toxin-Free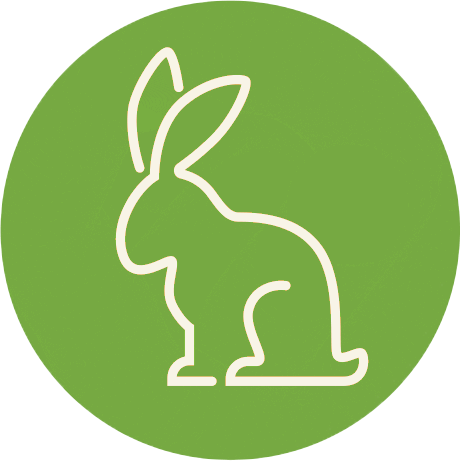 Cruelty-Free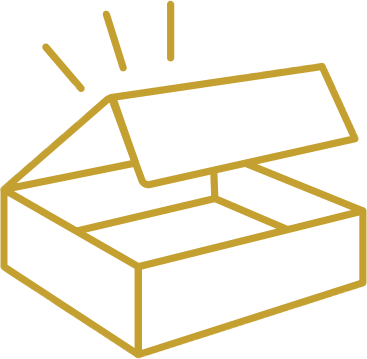 Free Shipping on
Orders $74.99 +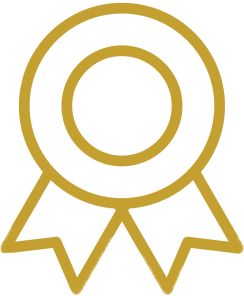 100% Happiness
Guarantee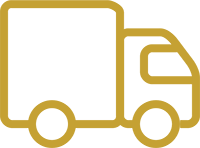 Fast
Shipping
ABOUT THIS PRODUCT
600 mg Broad Spectrum Hemp Extract per container
30 mg Broad Spectrum Hemp Extract per serving, 20 servings per container
Excellent source of prebiotic fiber
Vegan, Free from artificial ingredients and ingredients containing gluten
Natural Orange flavor
THC-free
Clean Remedies 600mg Broad Spectrum CBD Daily Prebiotic Fiber is an excellent supplement of fiber along with a prebiotic and Broad Spectrum CBD Hemp Extract. Strengthen your existing gut bacteria to help optimize gut health while giving your gut the gift of good digestive health!
The proper intake of fiber is known to increase the weight and size of your stool and soften it, while lowering cholesterol and blood sugar levels.
HOW TO USE
Mix 1½ teaspoons into at least 8 oz of water or other liquid and consume immediately. If minor gas or bloating occurs, reduce the amount taken until your system adjusts. Take with meals or between meals. For best results, use daily.
Please note that consuming this product without enough liquid could result in choking. Do not use this supplement if you have difficulty swallowing.
INGREDIENTS
Psyllium Seed Husks, Sugar, Natural Orange Flavor, Organic Safflower Oil, Broad Spectrum Hemp Extract, Citric Acid
WHAT ELSE YOU NEED TO KNOW
Hemp derived in compliance with the 2018 Federal Farm Bill. All Clean Remedies products are tested for purity and potency by accredited third party laboratories. The Certificates of Analysis (COAs) from these lab results can be found using the QR and batch code on the label of each product, or by searching the batch code on CleanRemedies.com under Explore > Labs.
This product also comes with a 100% Happiness Guarantee. Should you need to return your product for any reason, please contact Customer Support within 30 days of purchase.
This product has not been approved by or evaluated by the Food and Drug Administration and is not intended to diagnose, treat, cure, or prevent any disease. As with any dietary supplement, consult a physician if you are pregnant, breastfeeding, currently taking medications, or under eighteen years of age.