CBD Muscle Gel Roll On 1800mg / 2 oz - Bundle
Regular price
$179.96
Sale price
$134.97
/
USDA Certified Organic Hemp
3rd-Party Lab-Tested
Clean Practices & Toxin-Free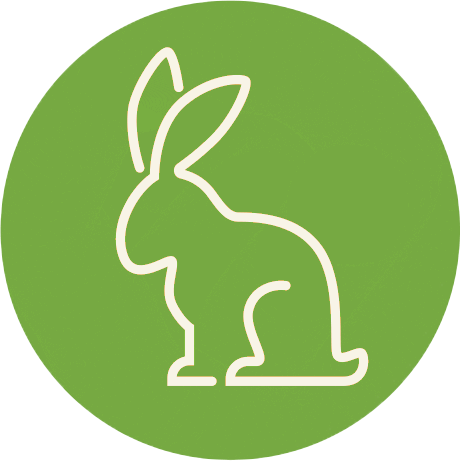 Cruelty-Free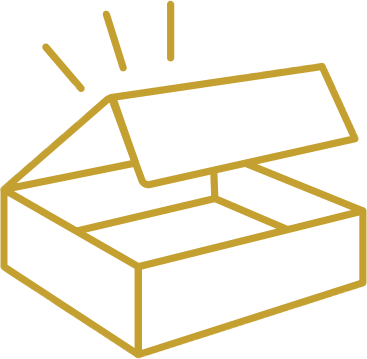 Free Shipping on
Orders $74.99 +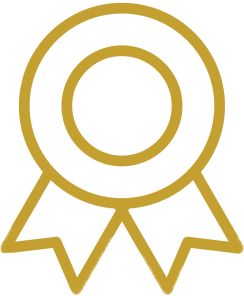 100% Happiness
Guarantee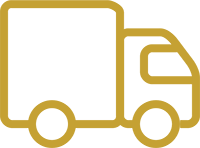 Fast
Shipping
ABOUT THIS PRODUCT
BUY 3 GET 1 FREE (total of 4 bottles)
450 mg Full Spectrum Hemp Extract per 2 oz bottle with roll-on applicator
Contains powerful combination of Full Spectrum Hemp Extract, Menthol, Arnica, Capsicum, MSM, and Essential Oils
Fast-absorbing formula for quick relief
Topical use will not cause positive result on a drug test
Leaping Bunny Certified cruelty-free
Our Muscle Gel uses 450mg of Full Spectrum CBD Hemp Extract along with Menthol, Arnica, MSM, and Essential Oils to deliver a soothing experience, temporarily reducing minor pain and inflammation and increasing mobility. Specially designed for ease of use with a roller ball applicator allowing you to target pressure points and those hard-to-reach areas of the body. Formulated for daily use or as needed to restore your tired and overworked muscles.
Menthol is considered a pain relief medication used to treat minor aches and pains of the muscles and joints (such as arthritis, backaches, sprains).  Menthol is known as a counterirritant, working by causing the skin to feel cool and then warm. (1)
Arnica comes from the perennial Arnica Montana and grows in Europe and Siberia. It is commonly used to treat bruises, because it stimulates circulation, helping the body's own healing system react. (2)
MSM is widely used in the alternative medicine field and by people looking for a natural way to relieve joint pain, reduce inflammation and boost immunity.  It also inhibits the breakdown of cartilage, a flexible tissue that protects the ends of your bones in joints. (3)
(1) WebMD Pain Relief (Menthol) Topical Gel Dermatological Irritants-Counter-Irritant Formulations
(2) Healthline (2020) Does Arnica Help with Pain?
(3) Healthline (2023) 8 Science-Backed Benefits of MSM Supplements
HOW TO USE
Shake well and apply liberally by rolling on the affected area every 2-4 hours or as needed.
For topical use only. Store at room temperature.
INGREDIENTS
Water, MSM, Olive Oil, Arnica Flower, Menthol Crystals, Meadowfoam Seed Oil, Organic Alcohol, Glycerin, Carbomer, Triethanolamine, Capsicum Fruit Oleoresin, Witch Hazel Distillate, Aloe Vera Powder, Sweet Basil Leaf Essential Oil, Black Pepper Essential Oil, Roman Chamomile Flower Essential Oil, German Chamomile Flower Essential Oil, Cinnamon Leaf Essential Oil, Citronella Essential Oil, Eucalyptus Leaf Essential Oil, Helichrysum Flower Essential Oil, Ginger Root Essential Oil, Pink Grapefruit Peel Essential Oil, Juniper Berry Essential Oil, Lemongrass Essential Oil, Peppermint Essential Oil, Pine Needle Essential Oil, Ravensara Essential Oil, Rosemary Leaf Essential Oil, Spearmint Essential Oil, Wild Oregano Essential Oil, White Camphor Bark Essential Oil, Tetrasodium Glutamate Diacetate, Phenoxyethanol, Full Spectrum Hemp Extract
WHAT ELSE YOU NEED TO KNOW
Hemp derived in compliance with the 2018 Federal Farm Bill. All Clean Remedies products are tested for purity and potency by accredited third party laboratories. The Certificates of Analysis (COAs) from these lab results can be found using the QR and batch code on the label of each product, or by searching the batch code on CleanRemedies.com under Explore > Labs.
This product also comes with a 100% Happiness Guarantee. Should you need to return your product for any reason, please contact Customer Support within 30 days of purchase.
This product has not been approved by or evaluated by the Food and Drug Administration and is not intended to diagnose, treat, cure, or prevent any disease. As with any dietary supplement, consult a physician if you are pregnant, breastfeeding, currently taking medications, or under eighteen years of age.