Brain Boost & Focus Nootropic - Bio Hack
Regular price
$49.99
/
USDA Certified Organic Hemp
3rd-Party Lab-Tested
Clean Practices & Toxin-Free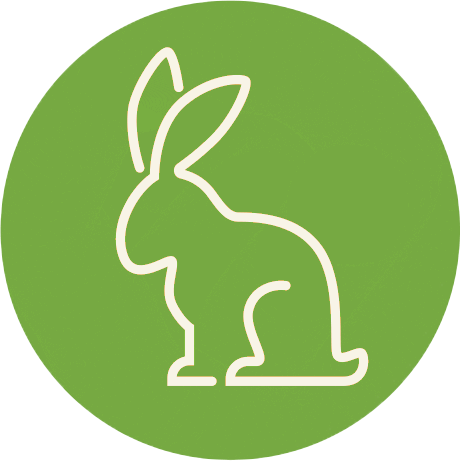 Cruelty-Free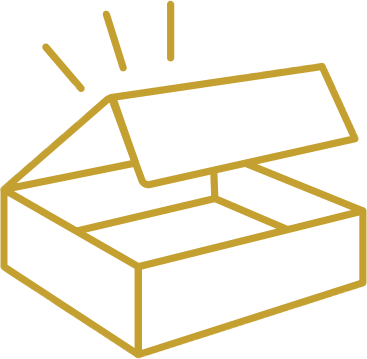 Free Shipping on
Orders $74.99 +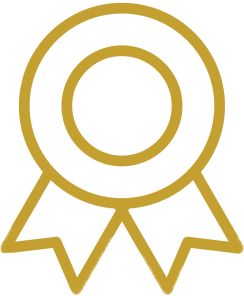 100% Happiness
Guarantee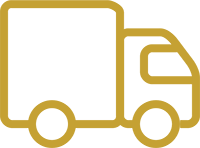 Fast
Shipping
ABOUT THIS PRODUCT
Formulated for energy and focus
30mL bottle with graduated dropper
5mg Methylene Blue, 25mg Caffeine, 0.5mg Pharmaceutical Grade Nicotine per 0.75mL serving, approx. 40 servings per bottle
Comes in Natural Peppermint Flavor
Fast absorbing Organic Alcohol base
Does not contain THC or CBD
Will turn your tongue blue for a short period of time!
Clean Remedies Brain Boost tincture is a Nootropic which is sometimes referred to as "smart drugs," or "cognitive enhancers," are supplements that are intended to improve cognitive function.  Beware of a blue tongue!
Methylene Blue delivers a short-term boost in cognitive function and potential long-term cognitive benefits.  Consumers report many effects including increased focus, mental clarity, productivity, improved memory retention, verbal fluidity, and an overall lift in mood and energy. 
Caffeine is the most widely used nootropic in the world.  In moderation, it can help to improve reaction time, concentration, alter ness, memory, mood and even athletic performance. 
Pharmaceutical Nicotine may assist smoking cessation.  Consumed in lower doses, it helps to improve mental clarity, concentration, focus and motivation. 
Our Brain Boost Tincture can begin to work in as little as two minutes and the effects from one serving will typically last between 2-3 hours.  Organic cane alcohol is the carrier and ensures almost immediate absorption and increased bioavailability. 
Pub Med Study on Neuroprotection - an emerging role for Methylene Blue
Pub Med Study on Anti-Aging & Methylene Blue 
Pub Med Study on Antidepressant compounds with Methylene Blue 
Science article on COVID-19 & Methylene Blue - Clinical Investigations
HOW TO USE
Shake well. Take ¾ dropper (.75 ML) and put directly on your tongue.  Be sure not to let drip on clothes or floor as it may stain.  Beware of a blue tongue!
For best results, take with meal. Store in a cool, dark place away from children.
INGREDIENTS
Organic Cane Alcohol, Caffeine, Pharmaceutical Grade Nicotine, Organic Peppermint Extract (mentha piperita), Methylene Blue, Stevia
WHAT ELSE YOU NEED TO KNOW
This product also comes with a 100% Happiness Guarantee. Should you need to return your product for any reason, please contact Customer Support within 30 days of purchase.
This product has not been approved by or evaluated by the Food and Drug Administration and is not intended to diagnose, treat, cure, or prevent any disease. As with any dietary supplement, consult a physician if you are pregnant, breastfeeding, currently taking medications, or under eighteen years of age.