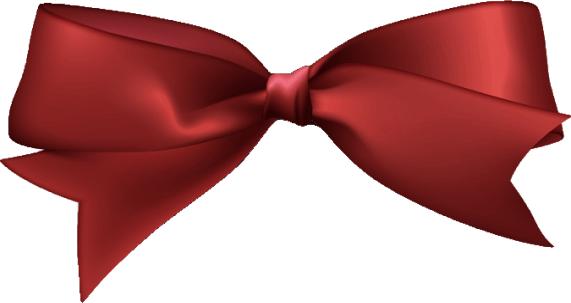 Amanita Muscaria Mushroom Gummies - Psychedelic Gummies with Delta 9 THC
Regular price
$17.99
/
USDA Certified Organic Hemp
3rd-Party Lab-Tested
Clean Practices & Toxin-Free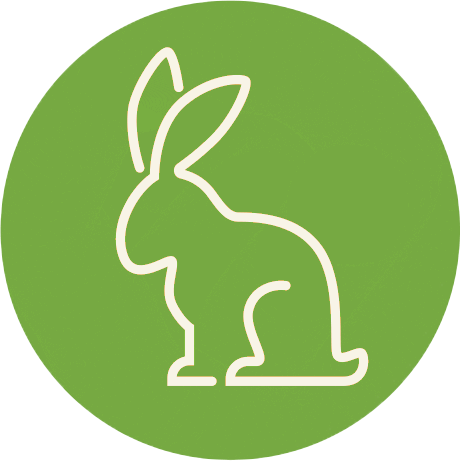 Cruelty-Free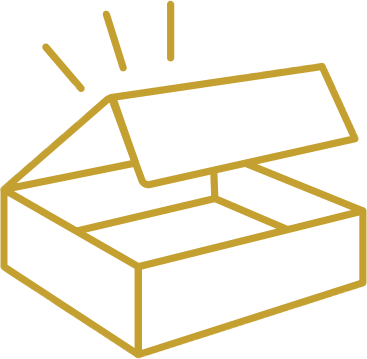 Free Shipping on
Orders $74.99 +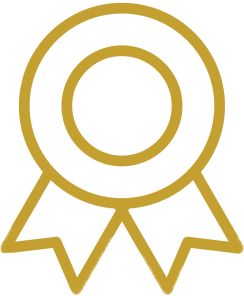 100% Happiness
Guarantee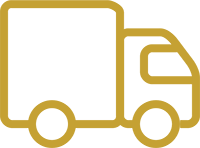 Fast
Shipping
ABOUT THIS PRODUCT
Available in 1,500 mg (3-count), 3,000 mg (6-count), or 6,000 mg (12-count) jars

 

Infused with 500 mg Amanita Muscaria and 5 mg Delta 9 THC per gummy

 

Free from artificial ingredients and ingredients containing gluten

 

Natural Watermelon color and flavor

 

Federally legal in the United States*

 

Contains THC, which could lead to a positive result on a drug test

 

Child-resistant packaging

 
Clean Remedies invites you to take a ride with our legal and trippy Amanita Muscaria Mushroom Gummies!  Infused with 500 mg of Amanita Muscaria and 5 mg of Delta 9 THC per gummy (choose from 3ct, 6ct, or 12ct), they are a delicious way to take advantage of the therapeutic benefits of magic mushrooms. 
Amanita Muscaria is a species of mushroom with an iconic appearance – a white stalk with a red cap covered in white spots. Unlike illegal psychedelic magic mushrooms, which contain psilocybin, the primary psychedelic component of Amanita Muscaria is muscimol. 
When ingested, muscimol interacts with GABA receptors in the nervous system to produce feelings of euphoria and tranquility, and often changes to sensory perception, including hearing and taste. It has been used to treat stress and anxiety, as well as easing muscular pain and promoting restorative sleep. 
Beware of others selling Amanita Muscaria products that contain Ibotenic Acid, as it can produce unwanted and unpleasant reactions! Clean Remedies Amanita Muscaria products provide an enjoyable and consistent experience. They contain no harmful ingredients or substances, like Ibotenic Acid, and each batch is tested for purity and potency by an accredited third-party lab.  
HOW TO USE
Chew 1 gummy at a time, allowing 2-3 hours for full potency, until you get the desired effect.  
🍄 500mg = "Micro-dose" | The perfect place to experience the benefits of muscimol. Calm the mind & the body. 
🍄 750mg = "Therapeutic" | For Consumers who are seeking deeper relaxation.  Mild euphoric effects possible.   
🍄 1,000mg = "Strong" | Recommended for those with higher tolerance levels.  Most consumers feel elevated and euphoric effects.   
Please use responsibly. For best results, take with meal. Alcohol may intensify effects. Do not drive or operate machinery after consuming this product. Store sealed in a cool, dry place. Clean Remedies is not a one-size-fits-all, and everyone responds to THC a little differently. 
INGREDIENTS
Sugar, Corn Syrup, Water, Unflavored Gelatin, Inulin Fructooligosaccharide, Fruit Pectin, Amanita Muscaria, Delta 9 THC, Natural Watermelon Flavor, Malic Acid, Organic Beeswax, Vegetable Juice Color, Fruit Juice Color, Lemon Juice, Tartaric Acid 

WHAT ELSE YOU NEED TO KNOW
*LOUISIANA PROHIBITS THE SALE OF THIS PRODUCT. Please check locally for more specific regulations in your area of residence. 
All Clean Remedies products are tested for purity and potency by accredited third party laboratories. The Certificates of Analysis (COAs) from these lab results can be found using the QR and batch code on the label of each product, or by searching the batch code on CleanRemedies.com under Explore > Labs. 
This product also comes with a 100% Happiness Guarantee. Should you need to return your product for any reason, please contact Customer Support within 30 days of purchase. 
Hemp derived in compliance with the 2018 Federal Farm Bill. Intended for adults, not for use in children. This product has not been approved by or evaluated by the Food and Drug Administration and is not intended to diagnose, treat, cure, or prevent any disease. As with any dietary supplement, consult a physician if you are pregnant, breastfeeding, currently taking medications, or under eighteen years of age.